There's a certain type of person... they're generally good natured, harmless, and even at times fun, but for some r…

https://t.co/7OIO7f0N5G

I think Bernie want to be president but is also hedging his bets to be a Biden or Warren VP or Secretary of... something, my bet is labor.
Kyle Ray first performed stand up Comedy at age 10 in his elementary talent show. Looking back now, his performance was juvenile and derivative, but the 5th graders seemed to enjoy it. Kyle often performed in his middle and high school classes and was often invited to perform in more exclusive venues of the principal's office and detention.
A native of San Diego, Kyle joined the student run television station at UCSD, where he hosted a television show and developed the character of former airline pilot and inept reporter, Bob $tencil. Kyle then took this character to the Halls of Comic Con attracting the attention of, and working with ABC Television, FirstShowing.net, and MySpace, back when MySpace still mattered.
Kyle began doing stand up at the La Jolla Comedy Store where he was quickly hired, and subsequently made the move up to the World Famous Comedy Store in Hollywood, where he frequently hosts his own live Bedtime Stories show which subsequently became a podcast appearing on the Death Squad Podcast Network.
With a comedic point of view that is both thoughtful and ridiculous, Kyle tries to make sense of his reluctant and delayed transition into adulthood with sideways solutions to political issues, coming to terms with his peers becoming parents, and reflecting on growing up in his family now that he is a husband and has to think now has to think about having a family of his own.
Based in Hollywood, Kyle regularly performs at the Hollywood Comedy Store, Improvs all around the country, and has performed in London and Canada (but not London, Canada, yet).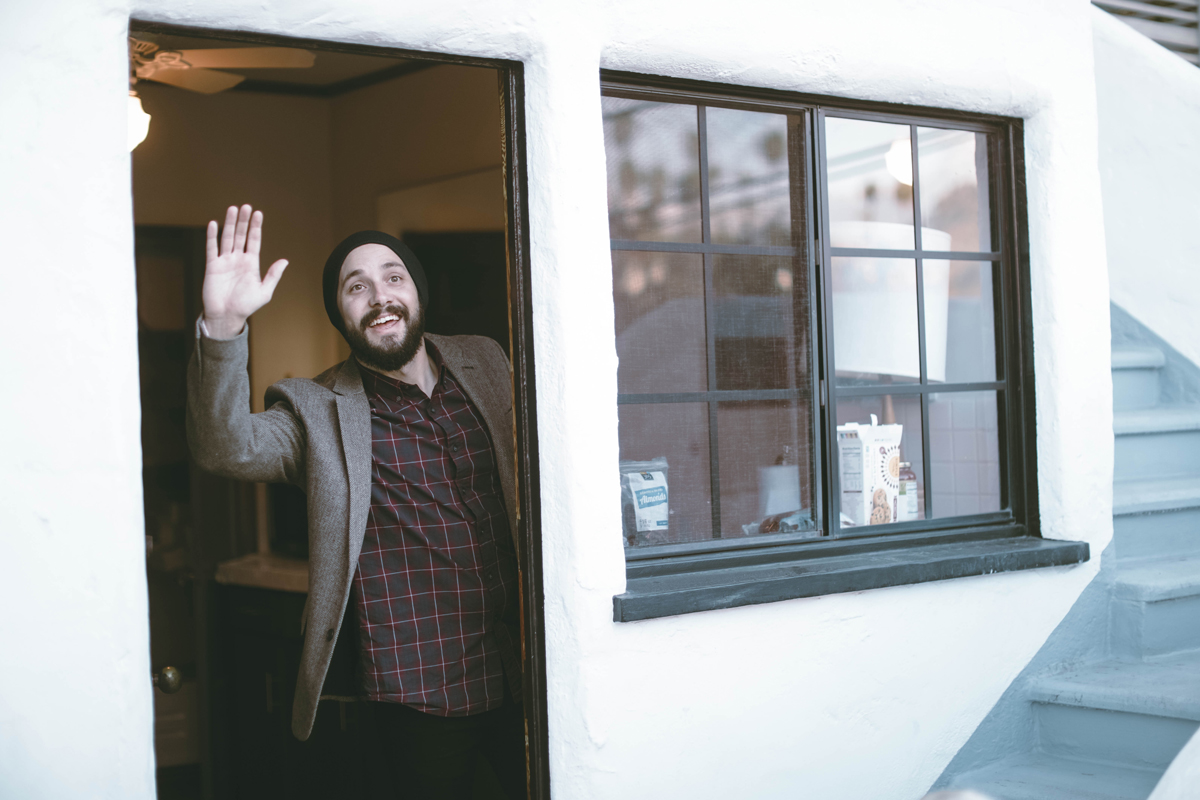 For booking and inquiries contact
booking@theKYLERAY.com